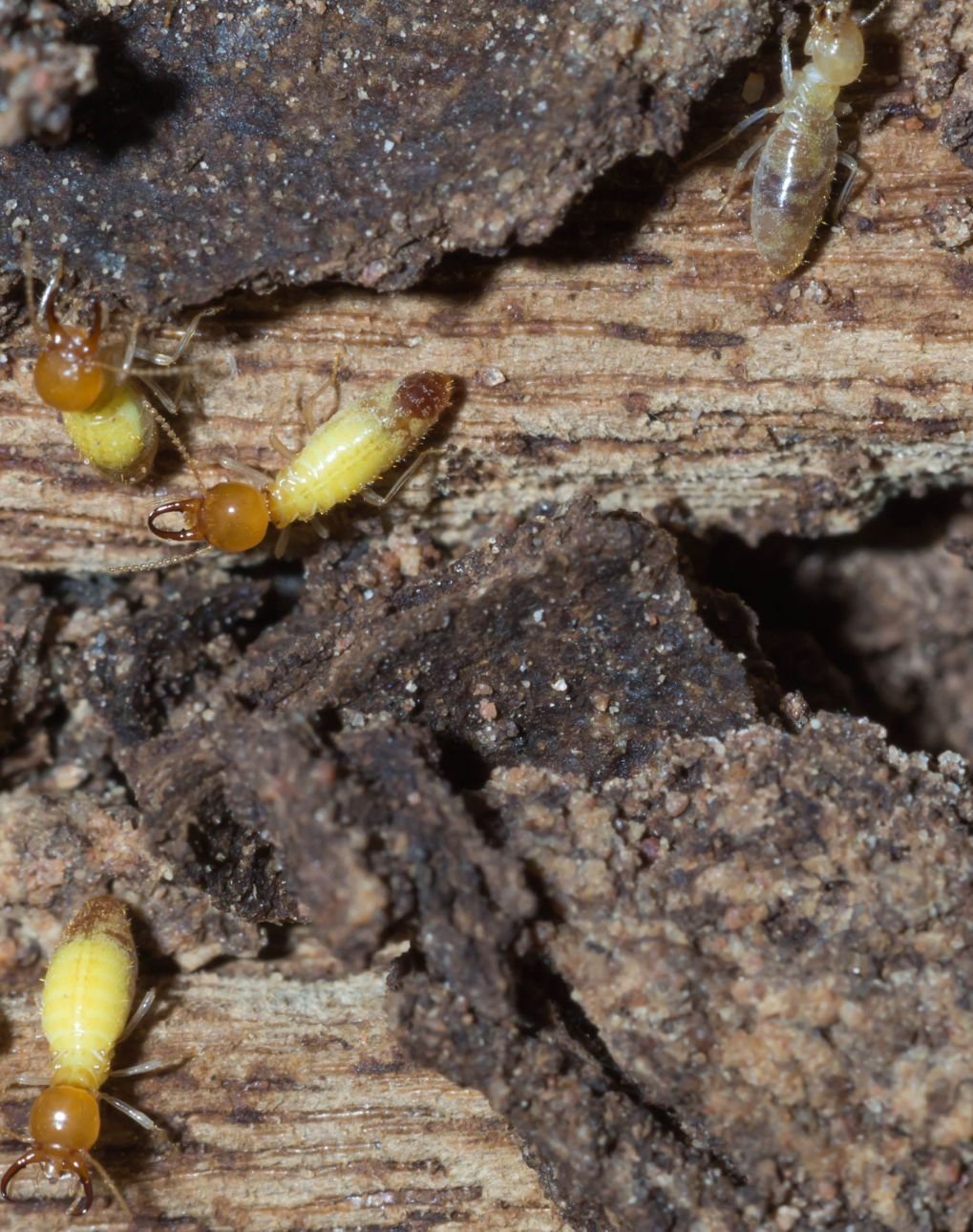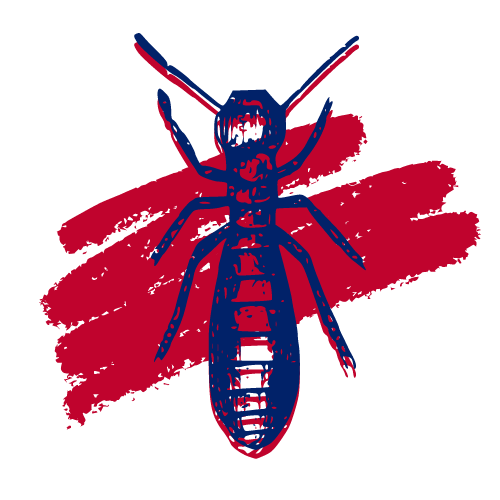 Professional Termites Control Services to Rely On
With unwanted, eerie creatures like termites invading all the corners of your home, you must look for expert termites control services to fix the issue forthwith. Being a team of highly trained professionals, we have immense knowledge on identifying the infested areas and offer affordable, complete termite control solutions to deliver impeccable results. So, partner with us in your endeavors to termite elimination and rest will be assured.
Alert!! It's a Termite Invasion
Termites are undoubtedly pros in hiding inside the buildings and remain undetected for many years. Thus, it is of paramount importance to have a clear understanding of the most common signs that of termite infestation.
Natural Termites Control Solutions to Deliver Impressive Results
With our radical natural termites control solutions, your entire tedious mission of termite elimination becomes hassle-free and quicker. Our well-trained professionals to serves all of Virginia Beach, Chesapeake, Norfolk, Hampton, Portsmouth, Suffolk, Newport News, and surrounding cities, conduct a meticulous process to find any trace of termite infestation and if any, they will sincerely work to deliver the most suitable solution.
Yet, such remedies fall flat in redressing the concern, compelling you to approach exterminator services. Years of experience has helped us at Adibug, to serves all of Virginia Beach, Chesapeake, Norfolk, Hampton, Portsmouth, Suffolk, Newport News, and surrounding cities, to frame a full proof mechanism along with the use of best flea pesticide to do away with the nuisance.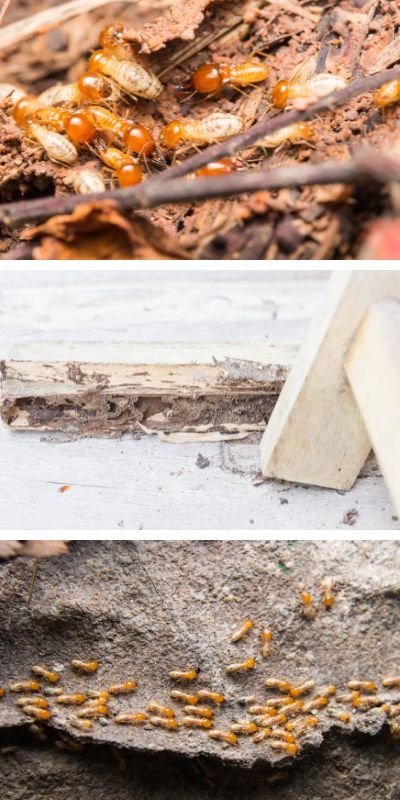 Unconventional Termite Control Solutions for a Pest-free Living
We apply tested, result-driven products around all the infested areas of your home and office where the termites generally swarm together. By deploying our advanced termite-killing technology, you try to uproot the presence of this insect from your structure in an environmentally responsible and safe way.
For ensuring a healthy future living free from termites, we follow a strict and streamlined monitoring process. This helps us in early detection of further infestation, thereby allowing us to take immediate steps for treating them. Being one of the most reliable termite control companies in New Jersey and New York, we enjoy a reputation of providing excellent results to our client base. Some of our traits that set us apart from our competitors are:
We are here to serve you with the quickest service response time. So, contact us via phone or email or visit our office today to share your requirements. We will be happy to help you.
If you are experiencing any Termites problem contact Adibug Pest Control Services @ (757) 852-0085 or email us: Support@adibug.com for free inspection.
Adibug Pest Control Services is an affordable, comprehensive approach to creating a pest-free environment for your home, 24/7.