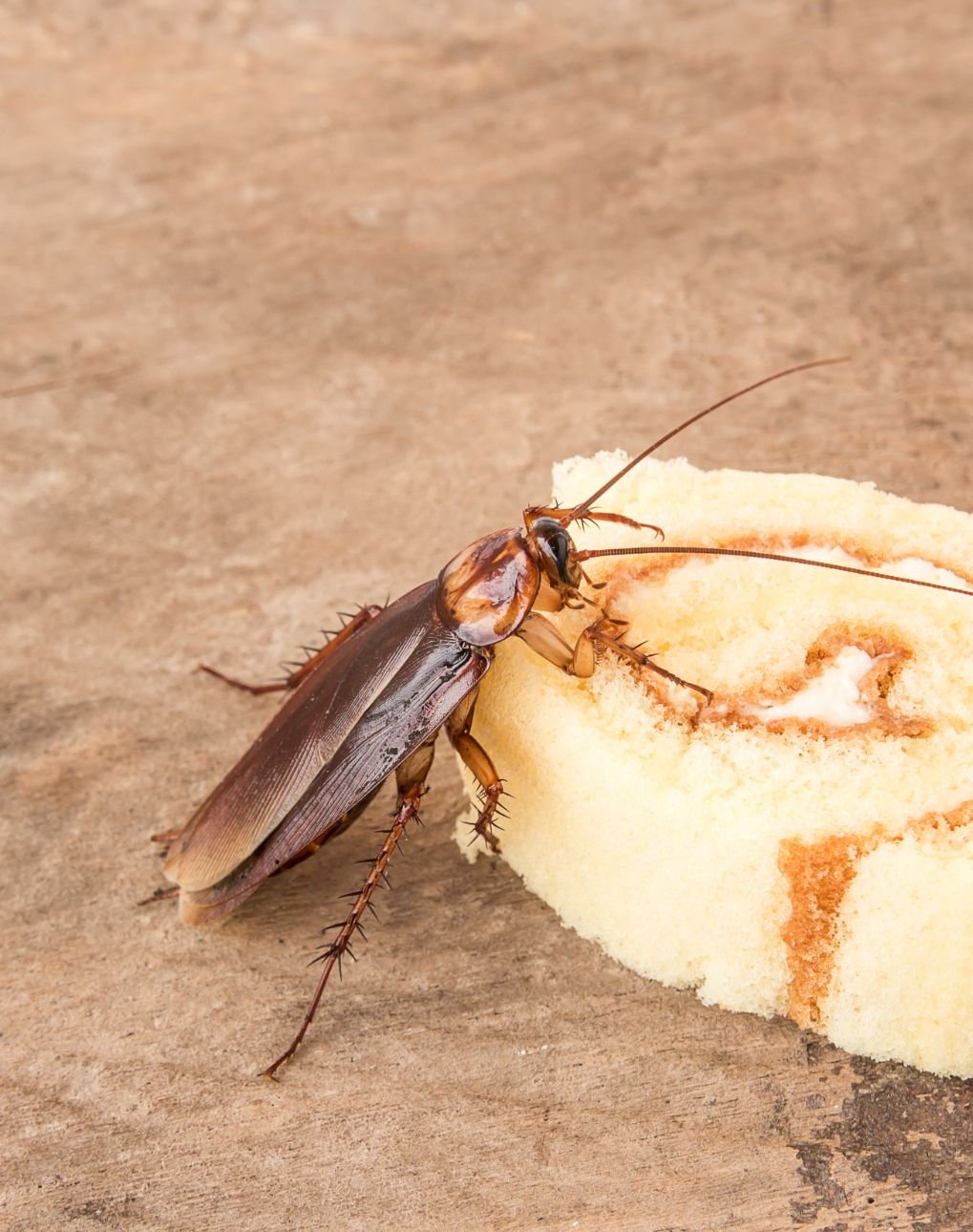 The Challenge Facing Roaches Control Providers
Roaches are creepy little hard shelled creatures, representing cockroaches broadly, in common parlance. They not only possess the innate ability to proliferate overnight, but also uncannily feed onto our fingernails, eyelashes, feet and hands while we bask in a cozy couch! Their favorite hangout zones are deep crevices of the wall, our elegant furnishings, and storage rooms with dumps of paper or old clothes. Running loose around the place they often pose threat of food poisoning, diarrhea, allergies and skin rashes, thus affecting health and hygiene.
Finally Zeroing in On an Exterminator Service
At times, even on undertaking a routine clean up mission, no amount of vacuuming or sanitizing serves the purpose. In spite of leaving no stone unturned, we might fail. There are chances that we land up complicating the situation by driving them to seek shelter in a close alternative.
This happens in case we do not abide by a strategy which is mandatory in order to get rid of roaches' infestation. Adopting preventive measures like using commonly available repellents like boric acid powders, sprays or general baits available in the market or gearing up with home remedies by agony aunts, might just not be enough. It is then that you are compelled to hunt for pest control professionals who, with years of experience, have mastered the trade of extermination.
We Campaign Against the Trespassers to Restore Your Lost Slumber
We, at Adibug, to serves all of Virginia Beach, Chesapeake, Norfolk, Hampton, Portsmouth, Suffolk, Newport News, and surrounding cities, understand your woes and design techniques that ensures a 100% wipe out.Being one of the trusted roach control provider to serves all of Virginia Beach, Chesapeake, Norfolk, Hampton, Portsmouth, Suffolk, Newport News, and surrounding cities, we undertake the added responsibility to assure prevention of any negative impact on the health of living beings around.
Although, we resort to myriad solutions to address infestations, but, our approach is specifically based on a user's preference as well as the budget set aside for pest control. We do not believe in branding, which allows us to provide you high end service at exceptionally competitive costs.
It is recommended that anyone experiencing any cockroaches problem contact Adibug Pest Control Services @ (757) 852-0085 or email us: Support@adibug.com for free inspection.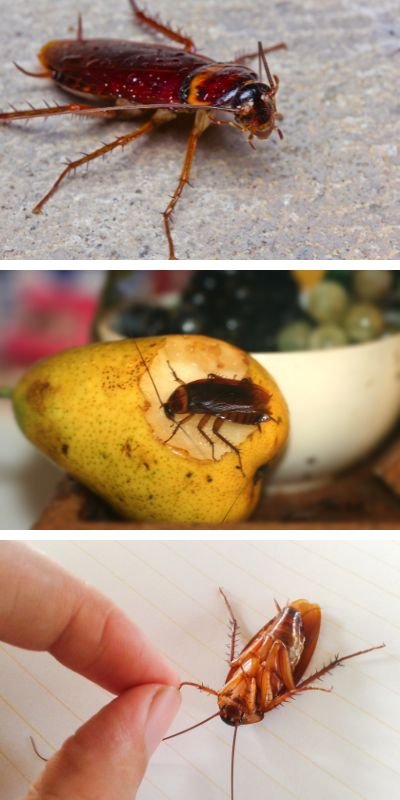 Adibug Pest Control Services is an affordable, comprehensive approach to creating a pest-free environment for your home, 24/7.