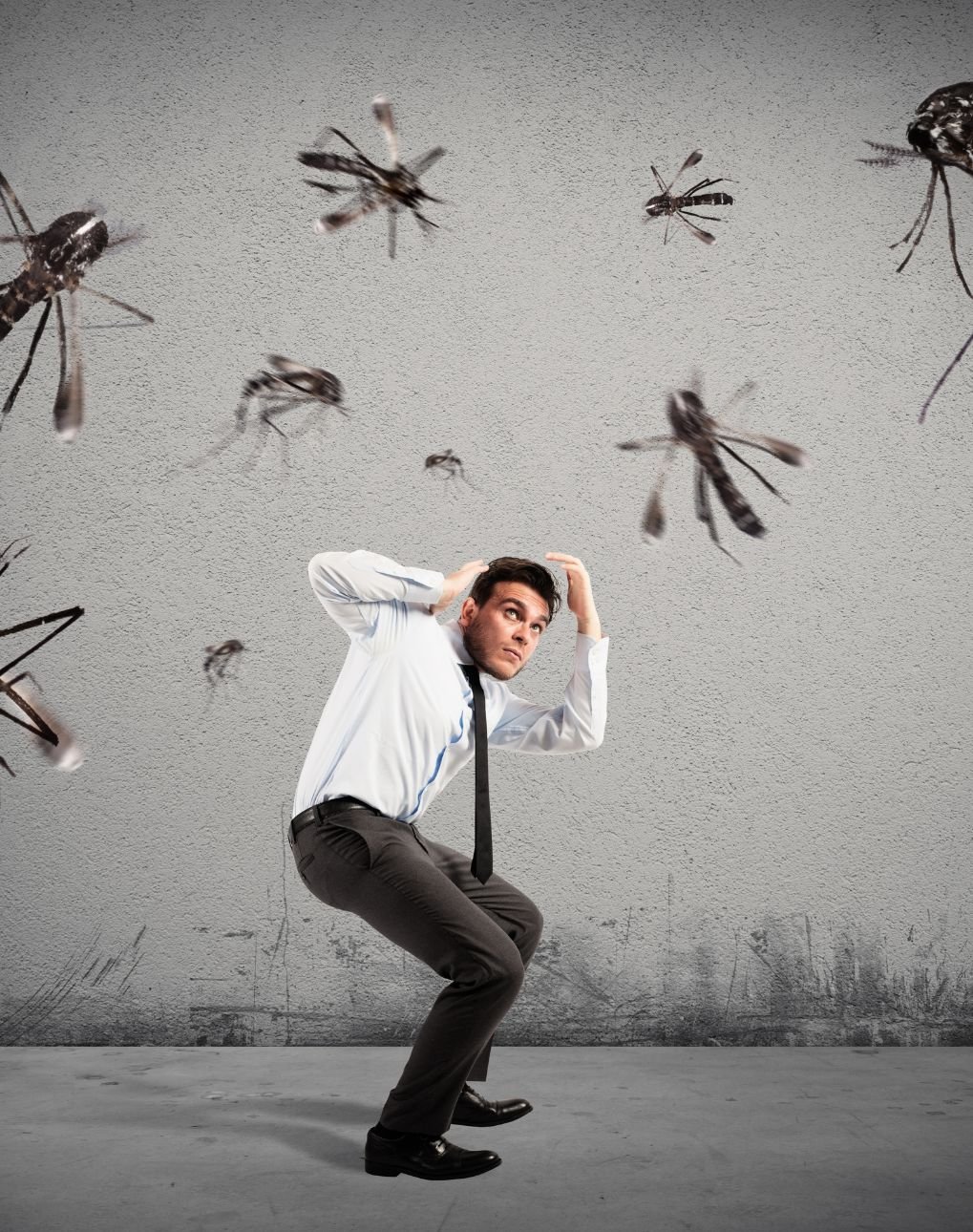 Mosquito Elimination Product with Expert Supervision Redresses Breeding
Itching and scratching is absolutely against gentle demeanor! But, rarely do you have a way out of that prolonged irritation and discomforting swelling and redness due to a mosquito bite. Often the approach is casual, neglecting measures like applying ointments or intake of antihistamines. Consequentially, the effect manifests itself through hazardous vector borne diseases like malaria, dengue, West Nile, Encephalitis, etc.
There are certain aspects that can help you save your family from these disease spreading creatures before you seek support from experts. These include netting of windows and doors in case you prefer keeping them open post evening. Even using commonly available repellents labeled as mosquito elimination product helps. Purchasing in consultation with specialists, according to the intensity of infestation, as well as the backdrop against which it is used, is safer.
Garnering Trust through Responsive Remedies
Often integrated mosquito management includes joint public private action. But, there have been instances when the problem goes out of control due to improper sanitizing of vast scales of coverage area. It is then that people seek support of mosquito control professionals. Although, there have been researches to coin relief through vaccines and doses, we at Adibug, to serves all of Virginia Beach, Chesapeake, Norfolk, Hampton, Portsmouth, Suffolk, Newport News, and surrounding cities, believe in the old adage that says 'prevention is better than cure'. Rather than putting your health at stake, we help you restore hygiene using special repellant blends for mosquito control in residential or commercial spaces.
Exclusive Strategies used to Shield You
There are myriad mosquito control techniques that foremost include disruption of the life cycle. The four stages include egg, larva, pupa and adult. Thus, intervention in any of the early stages can prevent breeding.
We customize solutions at reasonable rates as per requirement, assuring a clean and safe home that safeguards your family against lethal diseases.
It is recommended that anyone experiencing any mosquitoes problem contact Adibug Pest Control Services @ (757) 852-0085 or email us: Support@adibug.com for free inspection.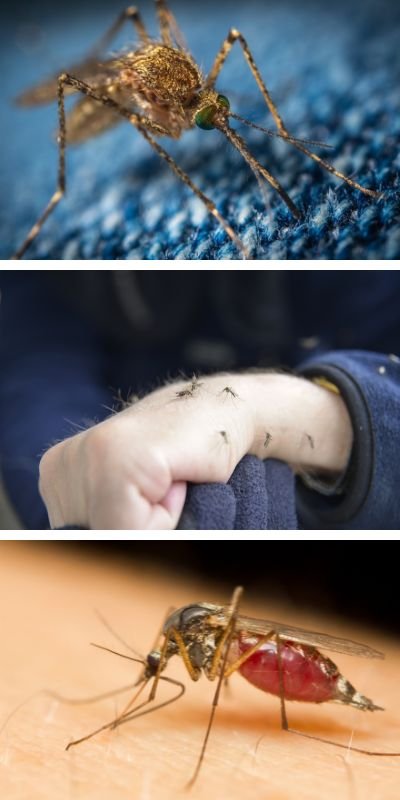 Adibug Pest Control Services is an affordable, comprehensive approach to creating a pest-free environment for your home, 24/7.