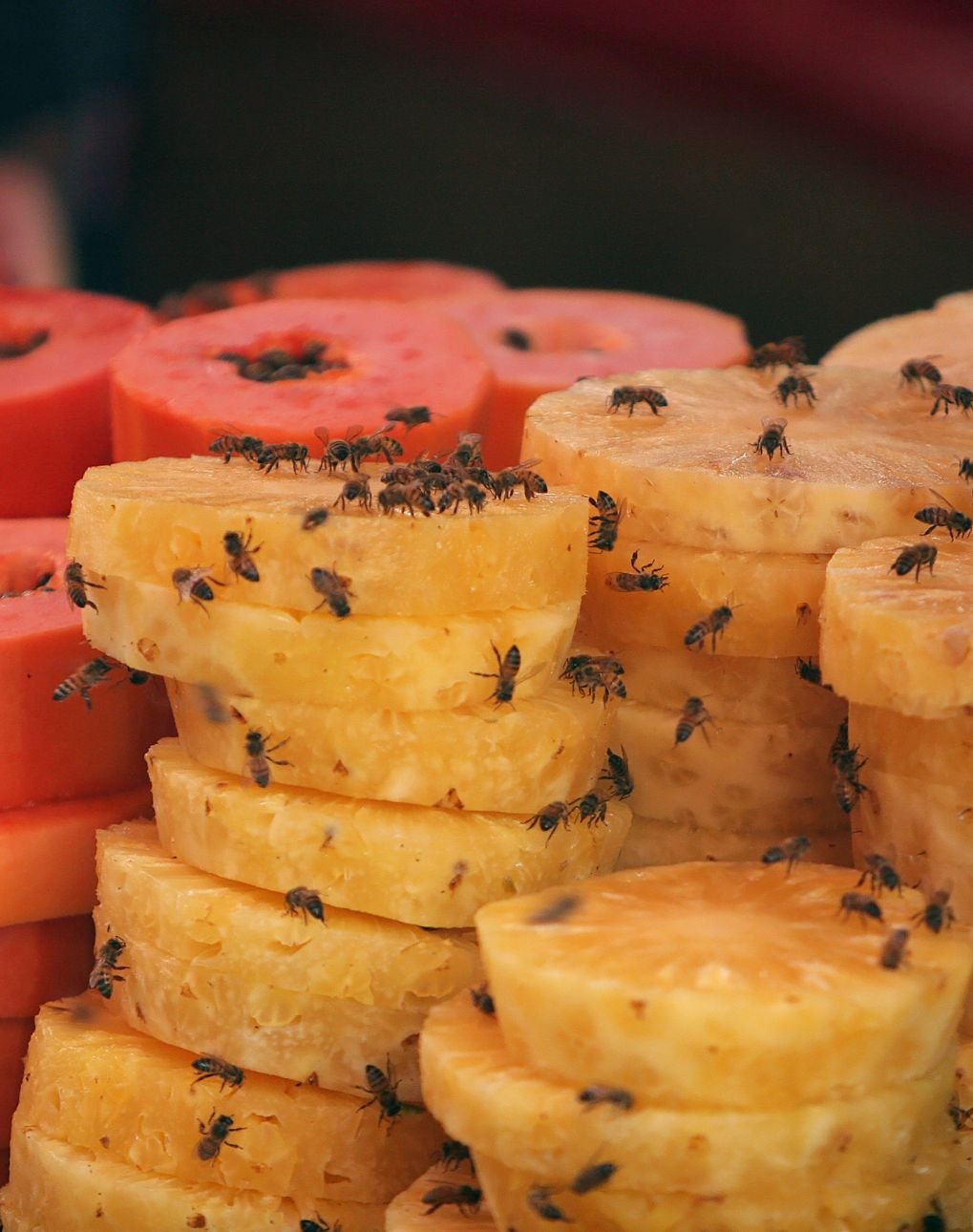 Diligent Flies Control Methods to Treat Fly Infestation
Experience a fly-free environment with our advanced, highly effective fly control methods to serves all of Virginia Beach, Chesapeake, Norfolk, Hampton, Portsmouth, Suffolk, Newport News, and surrounding cities. Our team of skilled exterminators boast profound knowledge and expertise in treating the fly infested areas. Stay relaxed and stress-free as we are here to shield you and your property with effective fly control and management solutions.
Identifying the Presence of Flies
Finding a few flies buzzing all around your home or business premises may not symbolize an infestation every time. However, it certainly signifies a forewarning and thus, effective preventative action must be taken.
Control Services Offered by Skilled Exterminators
At Adibug Pest Control Services, we deploy a range of best-in-class techniques and methodologies to offer a germ-free and safe living. We follow an effective 5-step flies control process for delivering accurate results which, includes:
Specialized Pest Control for Flies to Promote a Germ-free Living
With our outstanding flies control solutions, state-of-the-art equipment and profound knowledge, we leave no stone unturned in uprooting the existence of flies from your property and gift you a better living. Contact our team of adroit exterminators for a splitting inspection of your property now.
If you are experiencing any flies problem contact Adibug Pest Control Services @ (757) 852-0085 or email us: Support@adibug.com for free inspection.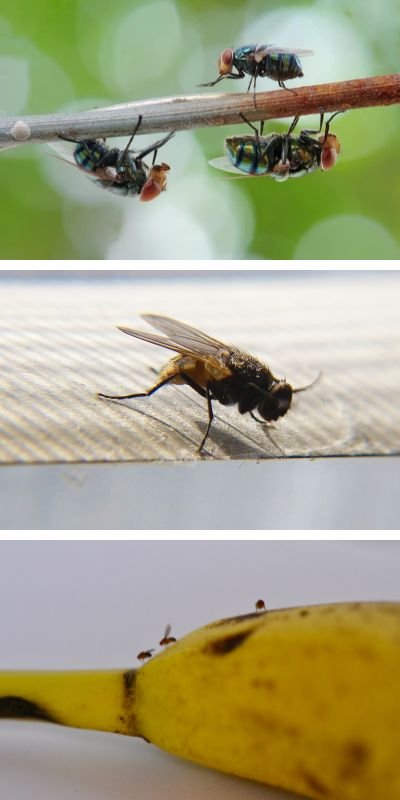 Adibug Pest Control Services is an affordable, comprehensive approach to creating a pest-free environment for your home, 24/7.