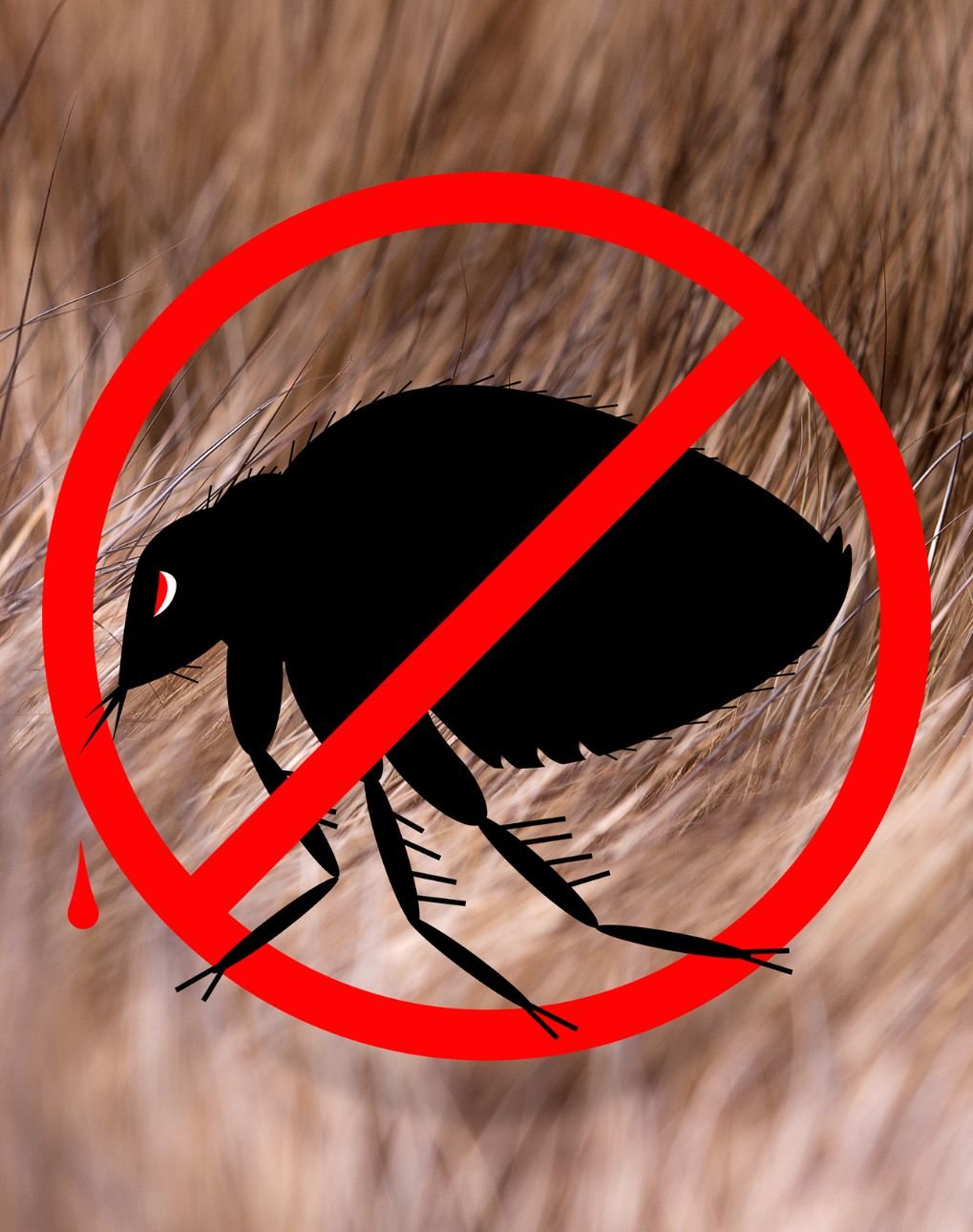 Fleas Control Services – Potential Exterminators
Fleas are blood thirsty parasites, which draw blood from the host's body in order to survive. This horrific detailing seems to be an apt introduction rather than the insignificant microscopic reddish- brown wingless anatomy. Their potential preys happen to be hairy creatures like dogs, cats, rabbits, rodents or other wild creatures. In case you possess a dear pet, find out an escape for it before it gets foraged on!
They enter your living space aiming at a specific prey and in case you manage to change the location or remove the prey, it banks upon the readily available living organisms. Although fleas might have a life span of just 90 days, the hibernating cocoon survives for almost a year without food, exposing you to the menace -post full growth.
This culminates into an infestation, which has the potential to spread fatal diseases like plague, typhus, tungiasis, bartonellosis, etc. Therefore, flea control services prove to be useful.
The Ready Relief Measures:
Commonly adopted and conventional measures include:
Yet, such remedies fall flat in redressing the concern, compelling you to approach exterminator services. Years of experience has helped us at Adibug, to serves all of Virginia Beach, Chesapeake, Norfolk, Hampton, Portsmouth, Suffolk, Newport News, and surrounding cities, to frame a full proof mechanism along with the use of best flea pesticide to do away with the nuisance.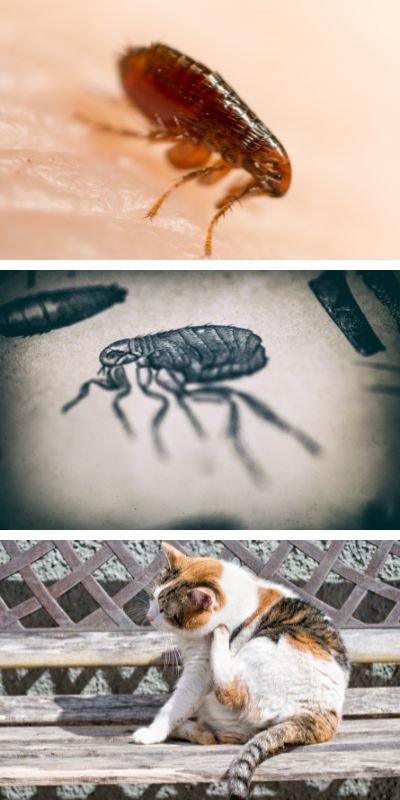 Result Driven Solution Offered at Your Doorstep
Considering our effective solutions by dedicated personnel, who serve you with technical precision to get rid of flea infestation, we have been ranked as one of the best pest management services in New Jersey and New York.
We aim at offering you sustainable solutions at the best rate as per current market standard. If you are experiencing fleas problem contact Adibug Pest Control Services @ (757) 852-0085 or email us: Support@adibug.com for free inspection.
Adibug Pest Control Services is an affordable, comprehensive approach to creating a pest-free environment for your home, 24/7.