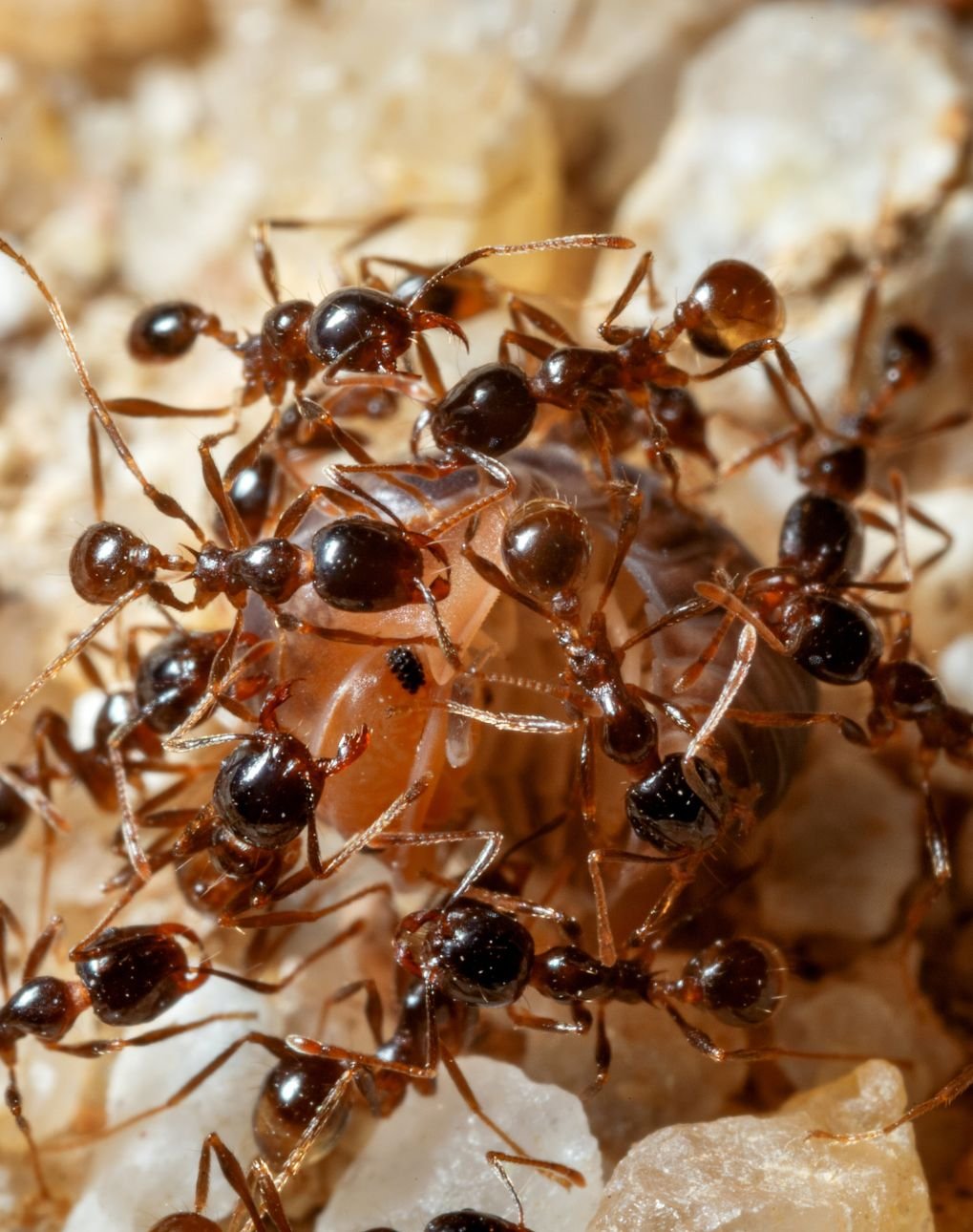 Only an Ant Control Professional can preserve Your Peace!
Ants are inherently intelligent enough to mislead your mission. Only a craftily designed covert operation uproots them! They march in unison to carry food to colonies specially built to protect their pregnant queen. Therefore, it is practically impossible to eliminate them without actually confirming their hide out. Spraying random solutions to get rid of the infestation might just accelerate the problem by diverting their course. Ant control professionals at Adibug Pest Control Services, Virginia Beach, Chesapeake, Norfolk, Hampton, Portsmouth, Suffolk, Newport News, and surrounding cities, aim at tracking down the swarm by following the food trail, and use their custom tricks to wipe them out completely!
Ants Removal Companies are Potential Exterminators
Ants are smart enough to trespass through the smallest fissures and crannies in the walls, windows and concrete with the sole aim to feed on potential lures like sugar or sugary edibles. And, for obvious reasons they cause you discomfort with their stings if you try to guard their prey. Ants communicate by the means of pheromones if they sense danger or find out a source to forage on. So, if you are attacked by a horde, be rest assured, it is just going to intensify! Being one of the best ant removal companies in Virginia Beach, Chesapeake, Norfolk, Hampton, Portsmouth, Suffolk, Newport News, and surrounding cities, Adibug Pest Control Services assures you a peaceful sleep when all your baits fail to trap them!
Professionals serving us are proficient in devising strategic ways to take stock of ant infestation by combining conventional techniques with skilled expertise. The measures definitely surpasses home remedies of sealing the cracks or other potential points of entry, keeping food in airtight containers or using sprays available in the market, labeled for ants control.
Unlike most other pest control services, we do not believe in branding our products and services to provide you with a budget friendly alternative. We address your concern at the doorstep.
It is recommended that anyone experiencing any ants problem contact Adibug Pest Control Services @ (757) 852-0085 or email us: Support@adibug.com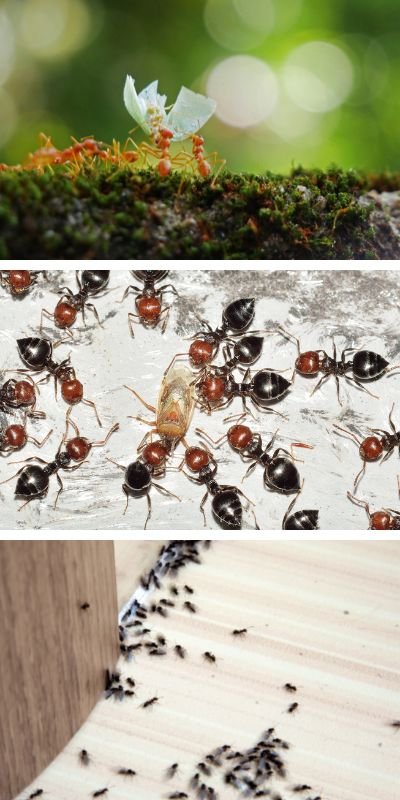 Adibug Pest Control Services is an affordable, comprehensive approach to creating a pest-free environment for your home, 24/7.