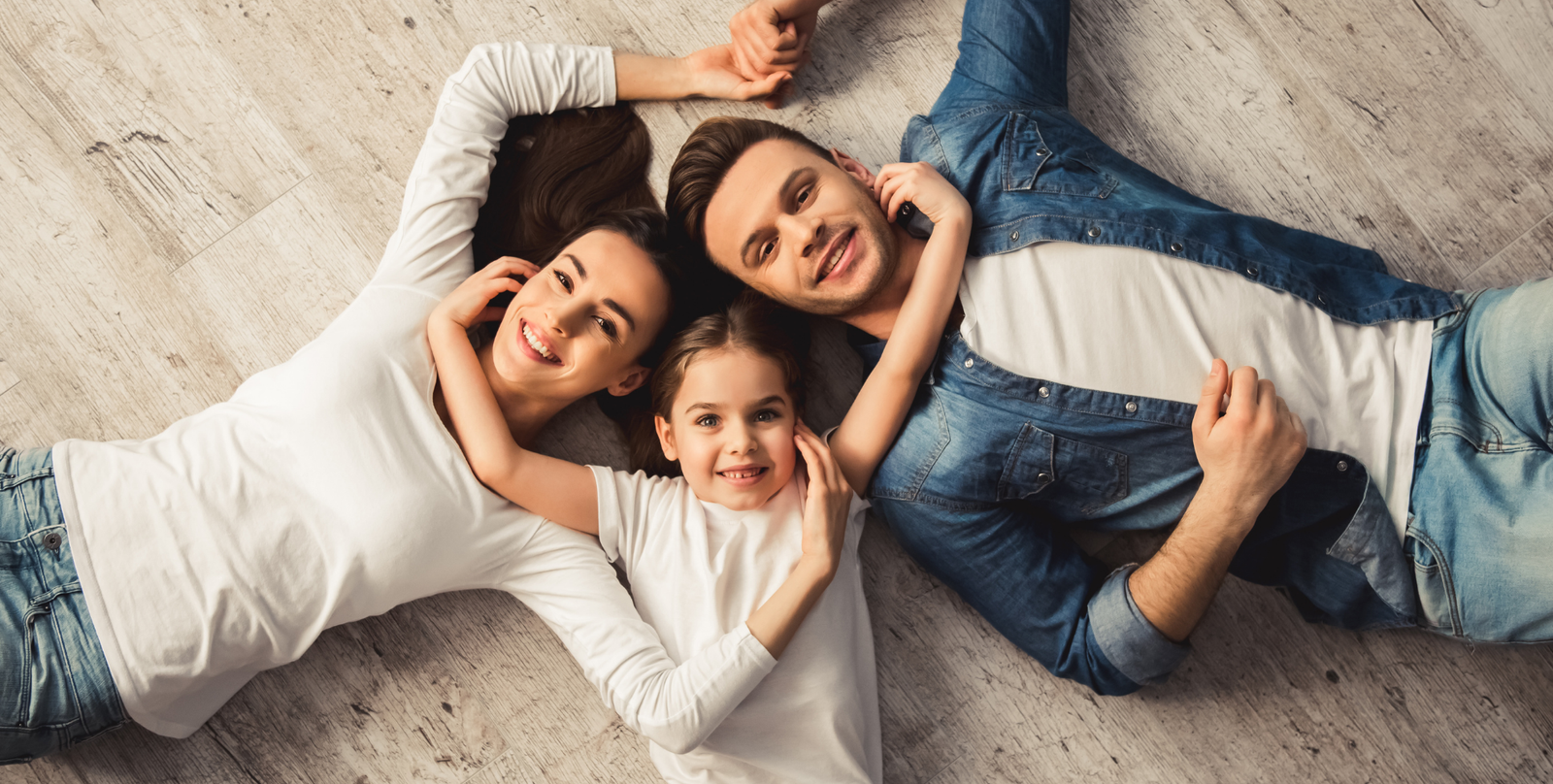 experts in
pest control
Defend your home against destructive pests!
Get rid of pests for good!
GET YOUR FREE QUOTE

keep your family safe
from rodents and insects
Since 2005, we've been the local experts in commercial
and residential pest management solutions.
SCHEDULE SERVICES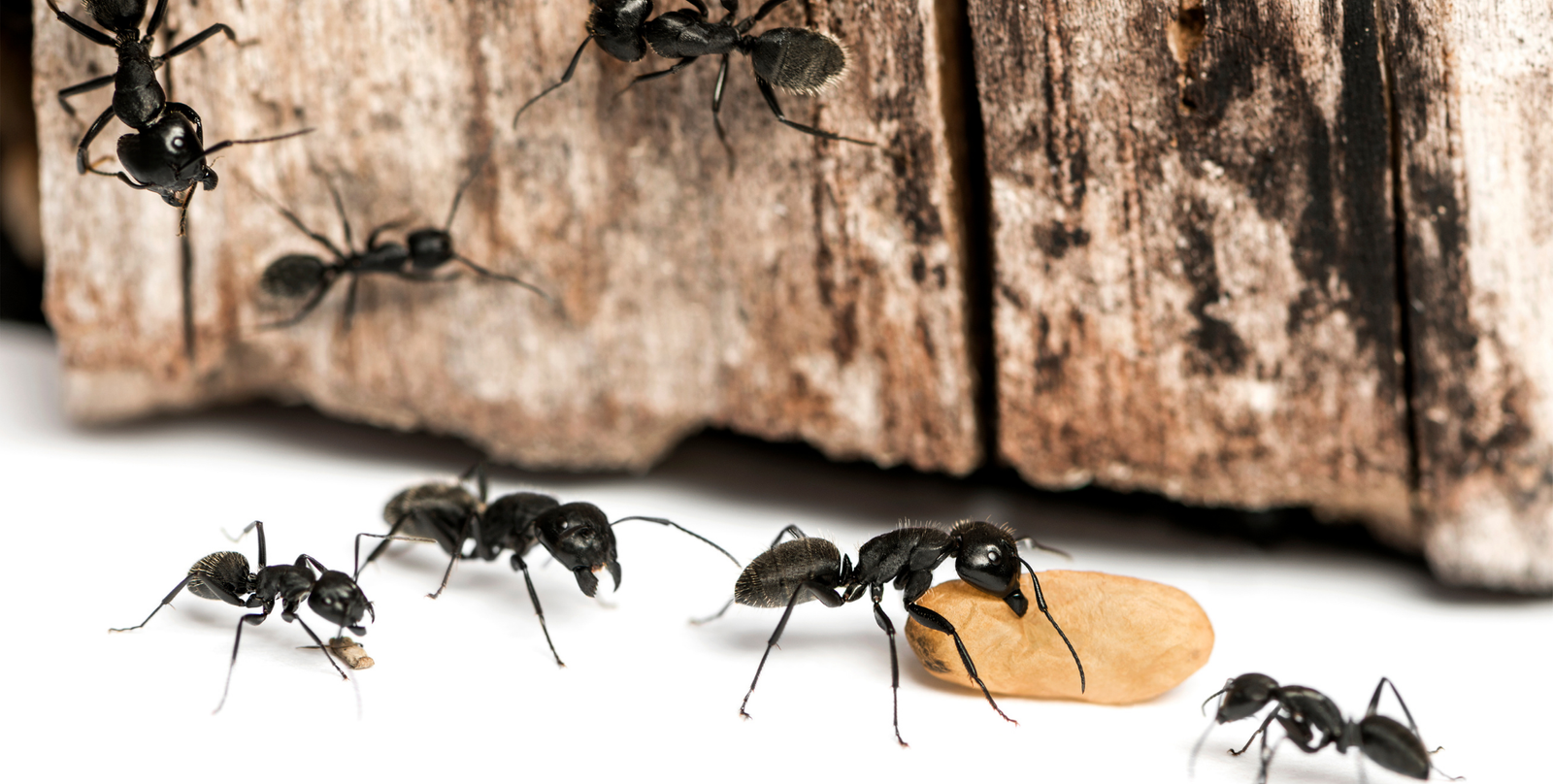 ants bringing
down the house?
Don't be a victim!
BOOK NOW
Common Pests Problems
There are Many Different Kinds of Pests
THE HIGHEST STANDARDS. THE HAPPIEST CUSTOMERS
NO BUGS. SIMPLY BETTER.
adibug is family owned and operated, serves all of Hampton Roads.
If you have pests, our licensed experts make it their top priority to remove them using family and pet friendly chemicals.
From the back office to the front lines, our family is here to protect your family.
Emergency Help
Book online or talk to an expert about your situation and learn more about our protection plans.

Get Protected
Get serviced by our trained professionals who take getting rid of your pest as serious as you do.

Live Pest Free
Have peace of mind knowing that your home is protected from Pest. If you ever see pests in between service, we'll come back to remove them at no cost.

Integrated Pest Management
Our management staff expertly coordinates pest control orders to avoid any delays
Restaurant Pest Control
There is literally no chance for pests to survive at your restaurants' kitchen!

Service Documentation
We give you instructions for safety measures that you must follow at your office
Request Free Pest Inspection
Subtitle
Request Free Pest Inspection
Some description text for this item
D Danger is something no one wants to associate with, in and away from home, but it has found a place in the arms of common pests. Pests that would…