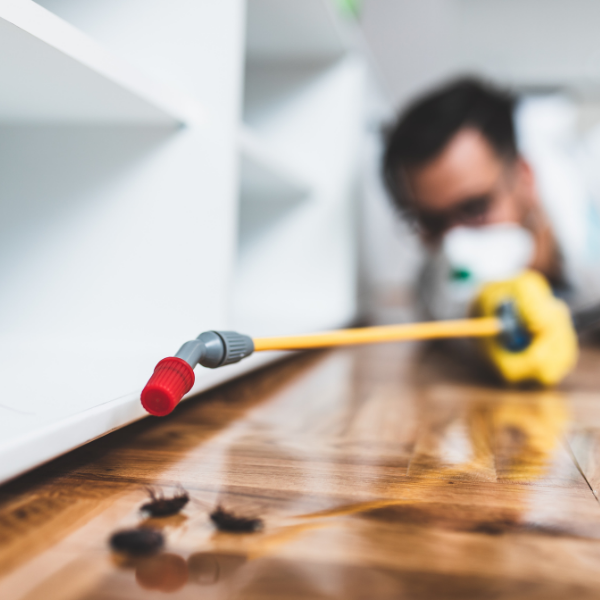 ADIBUG
No one knows bugs like adibug.
Adibug is Hampton Road #1 Exterminating Company that offers innovative and scientific pest services and solutions to factories, businesses, institutions, schools, and homes. At Adibug, we pride ourselves on delivering well-commended services that'll always meet and exceed our clients' expectations. We've also taken pride in establishing long-lasting relationships. Our mission is simple: to take out pest from your workplace, home, and surrounding. We aim to achieve the highest success. Our services are backed up by an exceptional quality assurance program, team of experts and complete documentation of all our discoveries- all this will ensure that our pest control services meet both our high-quality standards and yours as well.
Our technicians and management team believe that customers need to be treated with courtesy and care. The needs of our customers are carefully evaluated to determine an appropriate and suitable prevention and treatment measures. All our team members are trained, and they have decades of experience and know-how in the pest control industry. Our service combines the most advanced methods and technology available today. What this means is that your custom-made plan will be designed in such a way that it'll get bugs out of your home and keep them away all year-round. Given the prevalence of occupational safety and health as a significant challenge in commerce and industries, we try to adopt many efficient pest management products and techniques while considering health and safety regulations.
INVESTIGATE
We'll properly examine your home from inside and out, top to bottom, for impending or current pest problems.

PROTECT
We'll use appropriate materials to treat the perimeters of your structure, remove all accessible wasp nests and spider webs using the safest method available.

FORTIFY
We'll do everything possible to keep insects away from your home- plug, caulk, seal, cracks and secure gaps.
KEEP WATCH
We'll properly treat the inner portion of your home by installing pest monitors in critical areas such as utility rooms, garages, baths, and kitchens.

REPORT
We'll always provide you with a detailed and easy to understand summaries of both services rendered and recommendations that'll make your home pest-free.
FOLLOW UP
We'll always try to keep in touch with you and respond to immediate and urgent needs.
We're not happy until you're satisfied; and even if you're not entirely contented, we'll work with you until you're. For more information about pest control or termite infestations in Virginia, please contact us today. We'll be glad to help you out.
Common Pests Problems
There are Many Different Kinds of Pests